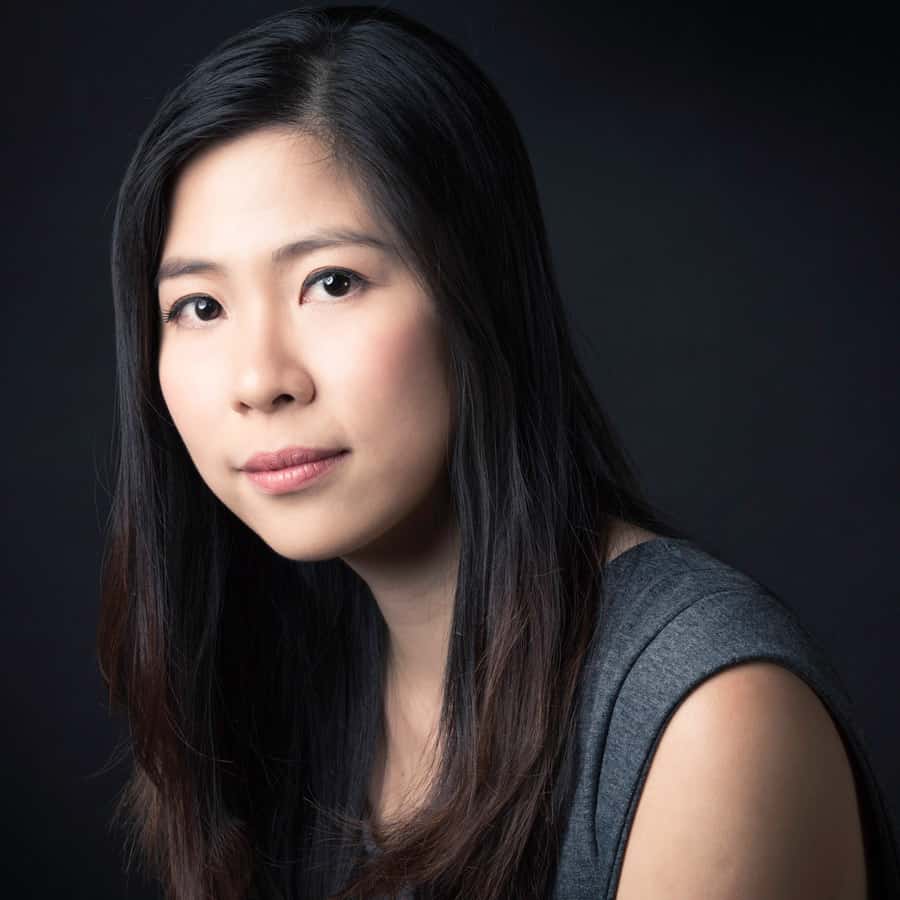 Supporting you in:
Your Life Passion & Purpose
Clarity over inner directions
Innate curiosities, interests and strengths
Uncovering authentic self
Cultivating ease for spiritual and personal growth
Stillness & Peace
Stability and Poise
Emotional Resilience
Meaningful Relationships
Values Clarification
Listening and Empathic communication skills
Emotional Management e.g. anger, overwhelm, conflicts
Deepening your Mindfulness practice in relation to your unique life issues.
Living with mindfulness; not just practice
The Approach
Jace uses a combination of talk therapy tools and mindfulness-based therapies such as Mindfulness-based cognitive therapy and Acceptance commitment Therapy. In the process of coaching, you will learn to
Identify mind tendencies or beliefs that work against your goals.
Clarify your goals in alignment with your true values.
Build psychological flexibility.
Soften and ease your relationship with the self (mind, inner experiences)
To find out more about Jace, her accreditations and experiences, click here.
To request for a free exploratory session (non-obligatory) with Jace to ascertain your suitability for coaching, please 👉 fill up this form.