Gentleness and Ease, despite the flaws and imperfections.
Turning towards all that life offers us.
Ming Mindfulness commits to – 
1. Mastery of inner experiences and the mind.
2. A world where more people can act from the wholeness of who they are rather than from fear, shame or guilt.
3. Timeless wisdom and insights on life topics inherent to humanity that we might have culturally avoided e.g. negativity, conflicts, pain, death..
May this space resource all who found their way here.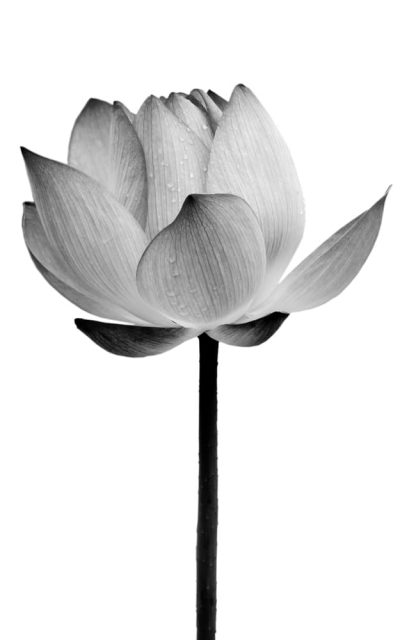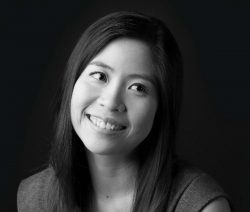 A mind and life enthusiast, a dreamer, an idealist, mum, yogi, woman, human being.
Jace is the Founder of Ming Mindfulness. She has served hundreds of individuals and committed to more than 1000 hours of teaching and service as a professional mental health counsellor, mindfulness teacher and restorative mind-body yoga teacher. She is also one of the very few professionals in Singapore who is trained and certified to teach Mindfulness by Oxford University's Mindfulness Centre. She has conducted training for numerous groups for Mindfulness-based Cognitive Therapy (MBCT), Mindfulness for parents & children, Mindfulness with Yoga, Optimism & Resilience, and other Mind and wellness related topics.
Today, Jace continues her journey as a mind coach, speaker and mindfulness teacher, spreading practices of inner mastery after more than a decade of consistent learning and practice. She believes in contributing to a world where acceptance, compassion and mindfulness skills are the norm.
Monash University
Master of Counselling
Oxford University – Oxford Mindfulness Centre
Certified Competent Mindfulness Teacher in Mindfulness-Based Cognitive Therapy; Finding Peace in a Frantic World Program; Taking it Further Program.
Center for Mindful Self-Compassion
Teacher's Training for Mindful Self-Compassion (MSC).

Mindfulness in Schools Project
Certified .b Teacher (Mindfulness program age 10 to 18)
School of Positive Psychology
Graduate Diploma in Applied Positive Psychology
School of Positive Psychology
Certified SPARK (UK) Resilience Trainer – Adults & Children
Mind Transformations
Certified Master Practitioner in NeuroLinguistics Programming (NLP)
Ohm Santih Yoga School
200 Hr Ashtanga Yoga Teacher, Postnatal & Prenatal Yoga Teacher
Other Counselling Training
Motivational Interviewing
Acceptance Commitment Therapy
ASIST Suicide Intervention
Partial list of organisations worked with: