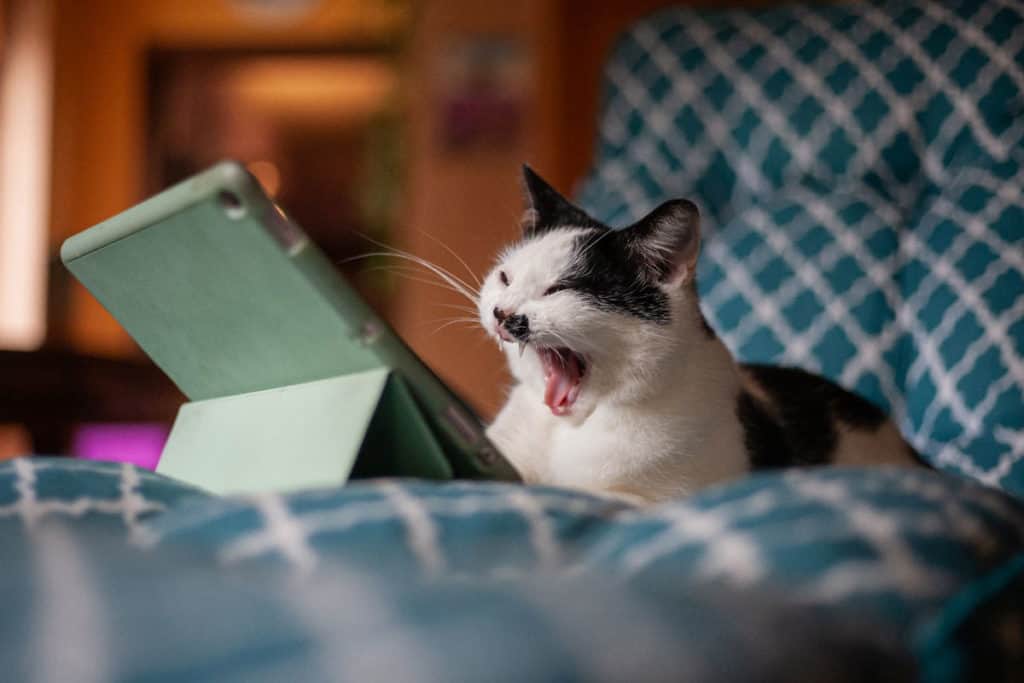 As you grow, your emotional complexity perplexes us
I think it perplexes you too
I watch in amusement sometimes as you observe your mind
and convey it to me
The layers upon layers of thoughts
and how quickly simple encounters turn into criticism and judgements
But it is the clarity of which you watch your mind
that fascinates me
Like I said the other day if you can convey your fear
you are living in observation of your fear and not living in fear
I believe you can
I really do
I believe you can live well in observation
of the full complexity of all that you are
You have the strength and wisdom to hold all of it
I have seen it so clearly the moment you were born
When things become difficult
remember that your authenticity and innocence are not weaknesses!
Let these qualities help you
for they are rare and precious
Do you know what brings me the simplest joy these days?
The simplest things you do
Coming home and beckoning the dog to you
Lovingly digging your head into the dog even when she stinks
Digging into a donut with not a care for the world
that chocolate is all over your mouth
Saying "love you too"
when I say "I love you" every night
Your mind might be complex
but your needs are simple and universal
Others might not understand
the disappointment and longing you feel
As long as you continue to take joy in the simple things
and live in observation of all that you experience
You will be fine
you will be ok
You will be loved
Baba and Mama love you.
*The 100th blog post dedicated to my daughter on her 14th birthday.