Kickstart your Practice today
Free Mindfulness Practices
Blog Posts for learning mindfulness
We have read these books and genuinely recommend them as good reads for Mindfulness or living wakefully and courageously. If you purchase the books through the links, we will receive a small affiliate fee. Nevertheless, the choices here are not influenced by third parties.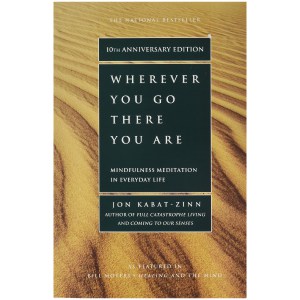 By Jon Kabat-Zinn
'You can't stop the waves but you can learn to surf.'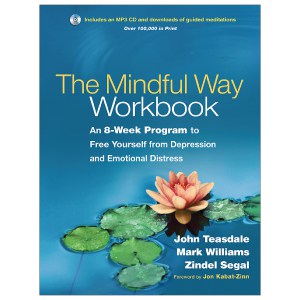 By John Teasdale, Mark Williams & Zindel Segal
You can guide yourself through the 8-week Mindfulness-Based Cognitive Therapy program using this workbook.
'There is a kind of peace and contentment we can experience even in the presence of unpleasant feelings.'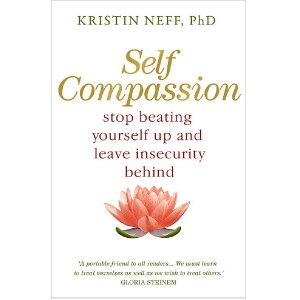 By Kristin Neff
'Our minds may try to convince us otherwise, but our hearts know that our true values lies in the core experience of being a conscious being who feels and perceives.'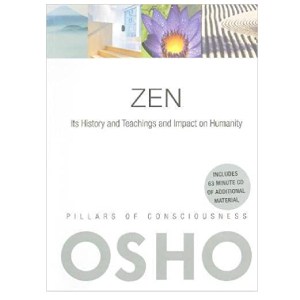 By Osho'
The life mystery has not be solved because it cannot be solved. It has to be lived. One has to move into it, cherish it. It is a great joy that life is a mystery; it has to be celebrated.'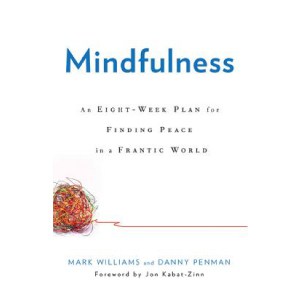 By Mark Williams and Danny Penman
A less rigorous 8 week program catered for busy people.
'We can easily spend so much time "in our head" that we almost forget we have a body at all.'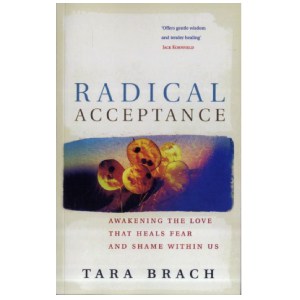 By Tara Brach
'Convinced that we are not good enough, we can never relax. We stay on guard, monitoring ourselves for shortcomings. When we inevitably find them, we feel even more insecure and undeserving... The irony of all this is… where do we think we are going anyway?'
Visit the University of Oxford Mindfulness Research Centre's website if you like to read research articles related to Mindfulness.
Netflix Short film – The Mind, Explained: Episode on Mindfulness
Feature documentary – My Year of Living Mindfully