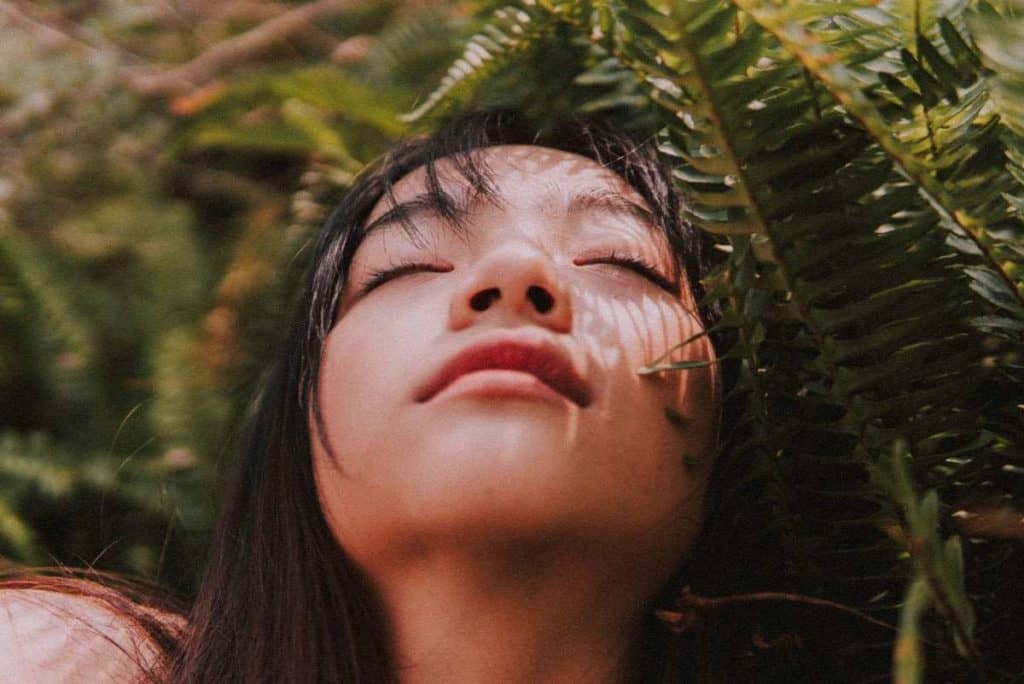 Have you been trying for a while…
To resolve the hatred you feel towards the self?
People say, "Love the part of you that refuses to love you."
Yes, even the part that says 'I hate you'
"But you have no idea…" 
"I've tried so hard to love all of me!" 
Have you tried letting go…
of this self-love?
"What?" the mind gets confused
Don't turn away yet!
Give paradox a chance
Take a breath and hear 
The remedy to dissolving self-hatred is not self-love
at least not in this way
The remedy to any pain is to 
give it space and let it play
To see that the fixation to fix ourselves 
is the root of self-hatred
To see that a striving for self-love 
is also a fixation to fix
Relax… Stop needing to fix
Self-love or otherwise
Striving to self-love is holding on to self-hatred…
Don't you see?
Lean back and let the self-hatred be
Let the judgments and the pain rain upon thee
It's futile to hold back the clouds
when it's already pouring anyway
Yes, it would hurt
It might also be a relief
Let the mind be confused 
as you stop turning away from the pain
That's right, confuse is great
It's the first step to letting be
It's the first step to loving the part of you that refuses to love you
Don't you see!
The remedy is not striving to self-love 
The remedy is letting be
Breathing out… 
Soften
Let it be.