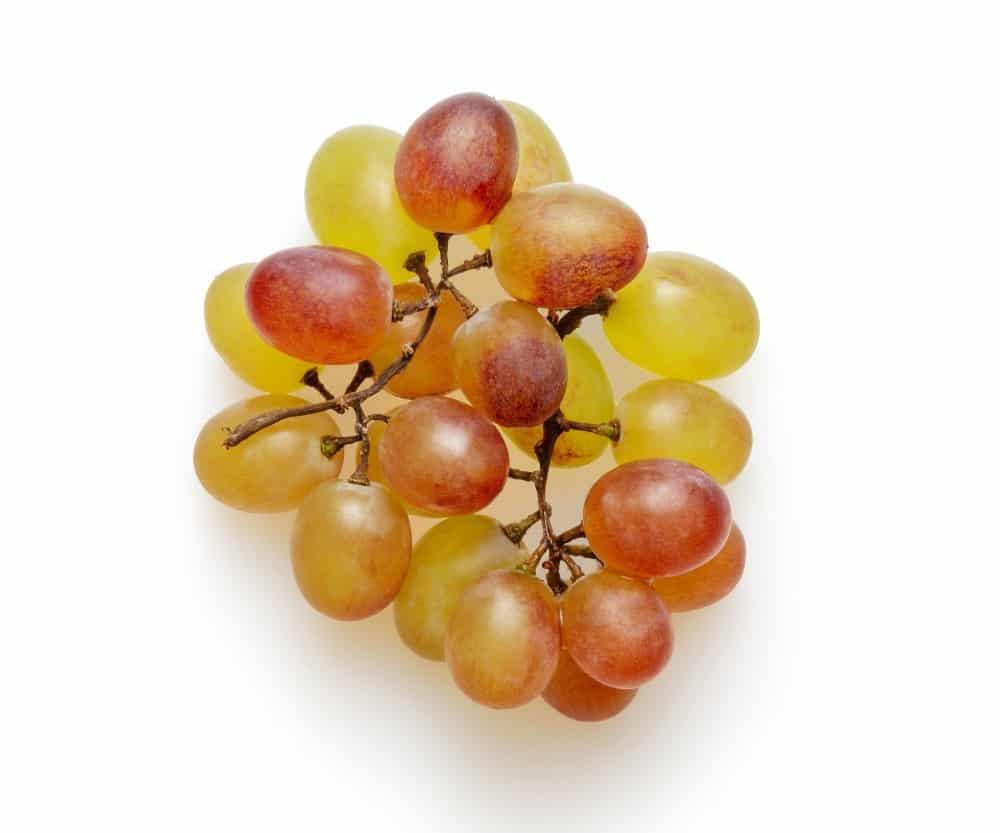 Has it ever crossed your mind..
That you can never eat the same grape twice?
It will be your first.
And it will be your last. 
Pause for a moment,
for what can this mean.
Breathe this breath like it's your first. 
Breathe like it's your last.
Hug like it's the first time. 
Hug like it's the last.
This moment is new. 
This moment has passed. 
Birth and Death. 
Both are precious aliveness.
Beginnings and Endings.
Maybe not so different after all.
Be fooled when we are enmeshed, entangled in the delusion of permanence.
Isn't it always the first or the last? Or both!
Because truly, you haven't breathed this breath before. 
And it's the last you will feel of it.
Complete as it is.
Blessed with life.
Here.. Have a grape.
Hello.. and Goodbye.