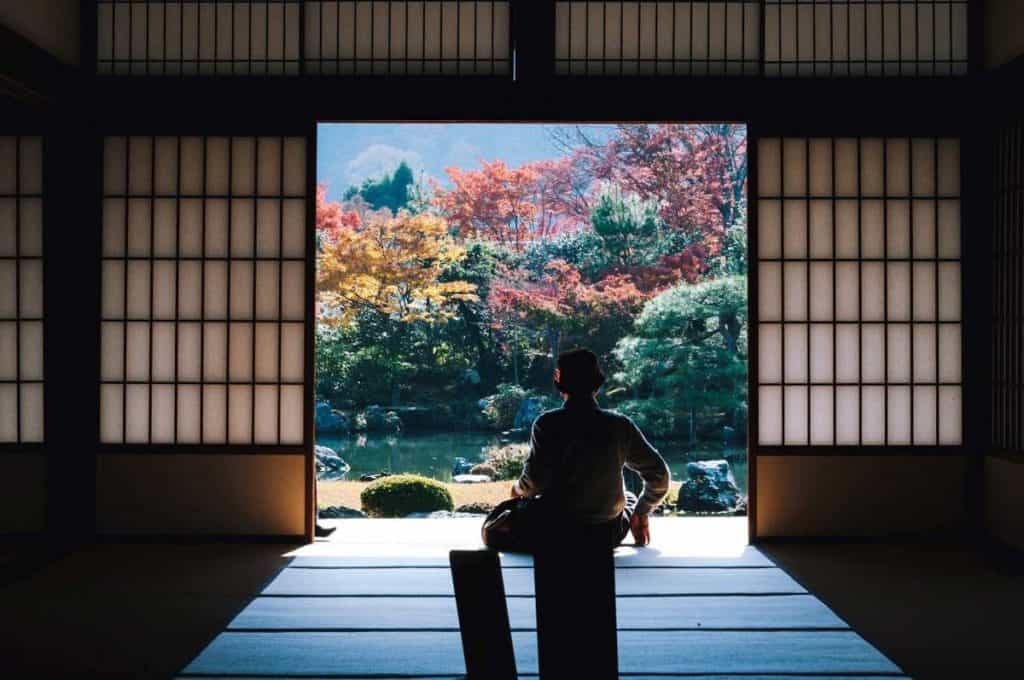 If I have to say one thing that we are 'working towards' in the practice of meditation, I would say it's space. 
What is needed to hold the unpleasant?
Anxiety? Anger? Overwhelm?
What is needed to receive the pleasant?
Joy? Bliss? Contentment?
Space.
Space to hold the gamut of emotions, thoughts, and intensity within.
Not tenacity. Nor resilience. Nor strength. 
One could possibly argue that the cultivation of space gives rise to the above.
How does meditation cultivate inner space? 
It really is quite literal. 
Breathing in… Inner space expands.
Breathing out… Merging with the infinite space beyond.
When we sit tall in a dignified manner. 
When we stretch in big slow movement. 
When we watch with more distance,
instead of entangling too closely.
More space.
Yet, remember this. We don't work towards more space. 
To cultivate space, the opposite of work is required. 
A leaning back.
A letting be. 
A surrendering. 
An easing into. 
Spaciousness  — 
A state that is not by accident or by choice, but by practice.
A state influenced by mood, but not dictated by it. Not if it's practiced.
Is space the point of meditation practice? 
Who knows? 
Maybe.
Don't conclude and don't attach. 
Leave it wide open. 
Give space.