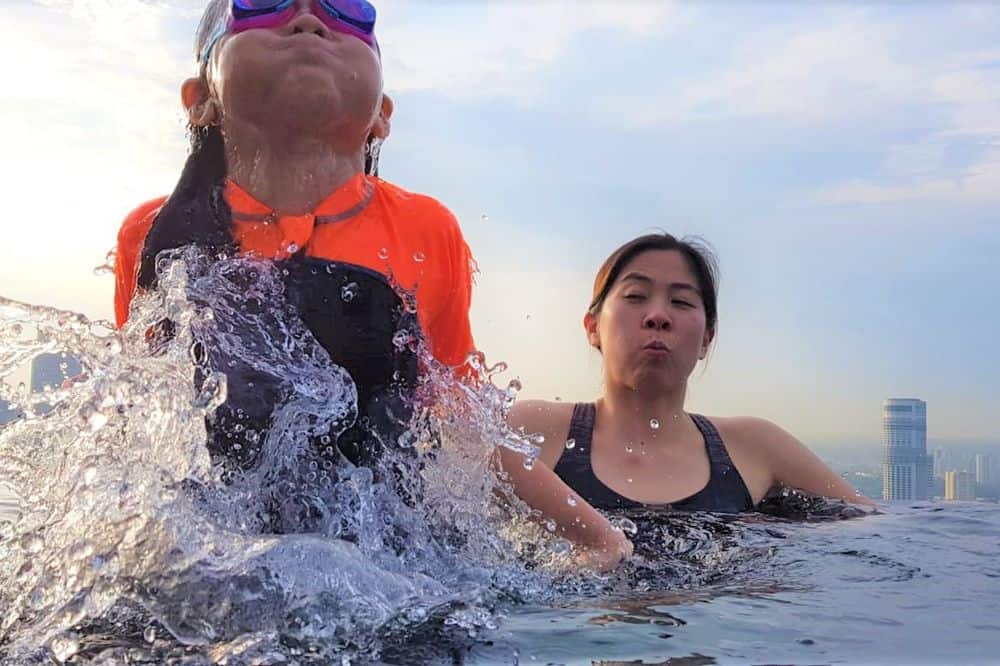 We Fight for Space
'Whatever.'
She said to me.
Anger closes in
Thoughts are racing.
I will teach you not to say that again.
A smack on the face would wipe that smug off your face.
 
A small voice echoed from deep within.
'Wait for space.'
I can't feel the space right now, the thoughts are racing through the body.
Chest and skull squeezed in utmost tightness.
She has no space.
She has put up a wall
Clamped up around her
All she wants is for you to leave her alone.
Because we all naturally
Want space.
We are dying for it.
All you have to do is take a step back.
Watch and feel everything.
 Space is both an active and passive creation.
It needs active intention. It needs passive inaction.
It needs faith
Faith that the storm passes
All energy built up wanes eventually
Pause.. Breathe..
Look up at the sky..
Ahh.. space.
Listening with presence and the intention to receive and connect requires a certain kind of effort and attention. We are wired to listen fully only when our needs are met.  If you would understand that, you would give all the time in the world before you are fully ready to speak. You would give all the time in the world before they are fully ready to listen. Our children sense our emotions like a hypersensitive gauge. An emotional undertone takes their attention away from our message. And it's the same for us. It's not the word 'Whatever', it is the emotional undertone that triggers.
Give space. For you and your child.
It's a real human need.