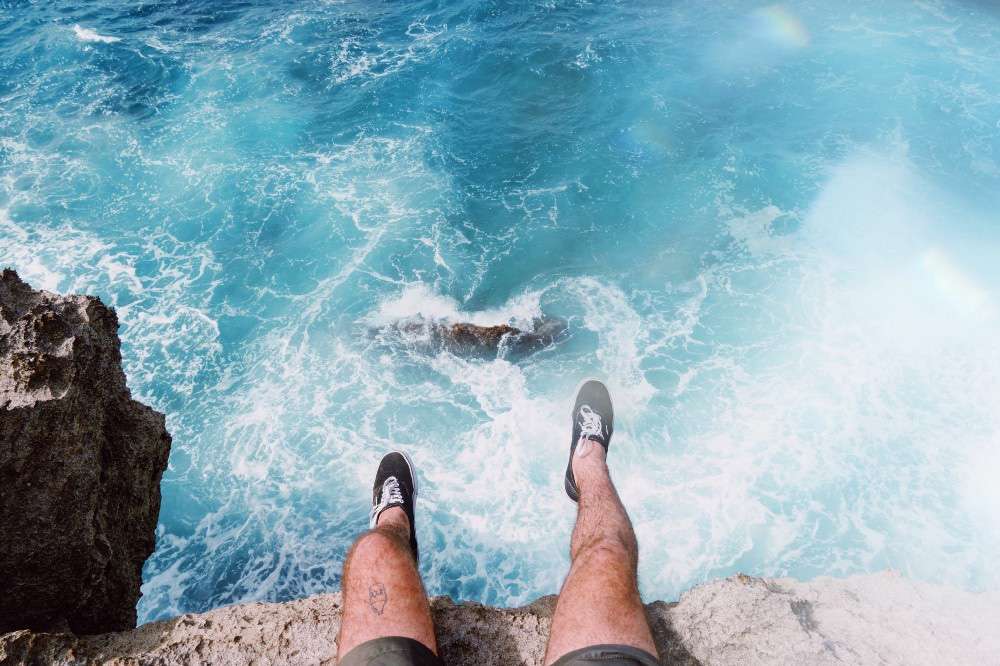 How many of us feels 100% ready before we dive into anything important –
examinations
marriage or parenthood
new job or business
public speaking
to lead
to rest
Yet we still dive in, lest the ultra-important ones that we still wait and see (hopefully not until we die).
Many procrastinate because we are
not learned
not experienced
not proven
not ready
not confident
not enough
"Be more 'xxx' before you do it," says no one but we believe it.
The strange thing I am beginning to realize is confidence doesn't arise from 
knowledge
success
validation
approval 
certainty 
faith
No… not at all. At least not for me.
My confidence and willingness increase 10-fold when I truly realize 
this 'I' is not that important
the goal isn't life-and-death important
it can only start with inexperienced
I don't know… a lot
failures are imminent
In other words, all that I fear are true and they are wonderful. And in fact, it's got nothing to do with who I am or what I can do.
The other strange thing was when I open my arms to
negativity
despair
disappointment
shame
anxiety
fear
The very things that people tell me to not be. Yet I find no weakness in these. Instead I found them to be just as endearing as all of life. I thought I was trying to avoid these emotions when I procrastinated; turns out they were already in me anyway.
So it's not about confidence but learning to hold and feel these emotions deeply… until the entire being feel it in the bones that 
it's safe and ok 
to have these feelings, 
again, 
and again, 
and again. 
Do these repeatedly in our most difficult times; meet ourselves where we are…especially when we are diving in.
pause
breathe
sense
give space
hold gently
befriend
The steps to turn towards are simple but difficult to persist – who wants to stay with the difficult? 
But what if we have always been made to hold the difficult, but we have forgotten. Why do babies cry without shame and inhibition? They are not afraid to step in, nor are they afraid to step out. They take the step with wobbly legs, falling again and again, but also taking the step again and again. They could be sad one moment yet smiling the next. 
When did it become difficult to make mistakes, to be vulnerable, to make a fool of ourselves? It doesn't matter if you don't want to do this now. If somehow one day when you could find no other way to move forward, it's never too late to explore this.
Forget about building confidence. Instead learn to swim in the inner torrential storms within. Be wild and raw if that is what the storms call for. Take as long as you need. Find ease in the true nature of being human. 
Doesn't it make sense that…