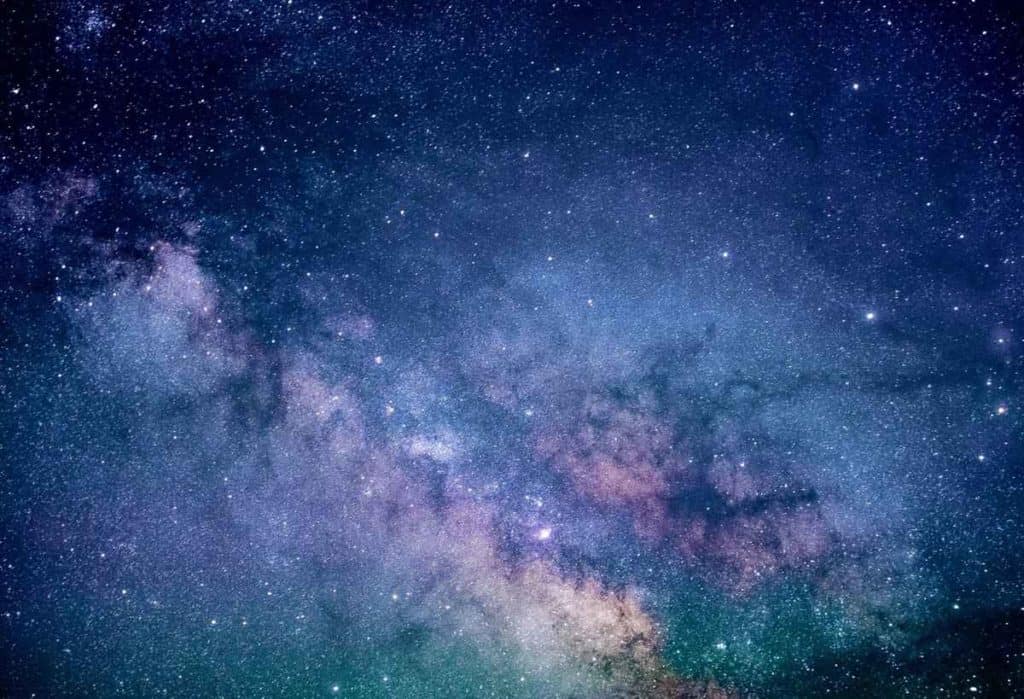 I am learning to sit with the unknown.
And the unknown includes me.
The origin of all perceived.
Who am I?
Sensing I get a hint.
Thinking I get none.
Is it a question without an answer?
Or a question that silences the mind?
Who I am?
Who am I?
More curiously.
Who is asking?